We Accept Regence BlueShield Insurance at Our Milton Office.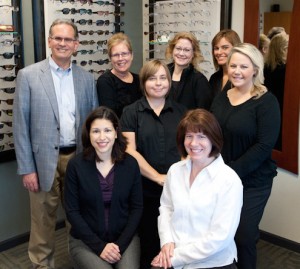 Are you looking for an eye doctor in Milton, Washington who accepts Regence BlueShield Insurance? Then welcome to Milton-Edgewood Eye Clinic!
Since 1999, our knowledgeable doctors and staff have offered comprehensive vision examinations at our Milton office. We have the experience and resources to diagnose and treat a wide array of eye diseases, eye conditions, and vision problems.
Our office currently accepts Regence BlueShield Insurance.
Here at Milton-Edgewood Eye Clinic, you'll find eye care professionals who genuinely care about your health and are dedicated to providing exceptional personal service the moment you walk through the door.
Schedule an appointment with an experienced eye care provider at our Milton optometrist office and give your vision the level of care and attention it deserves.
We're looking forward to hearing from you!