Milton-Edgewood Eye Clinic Mission Statement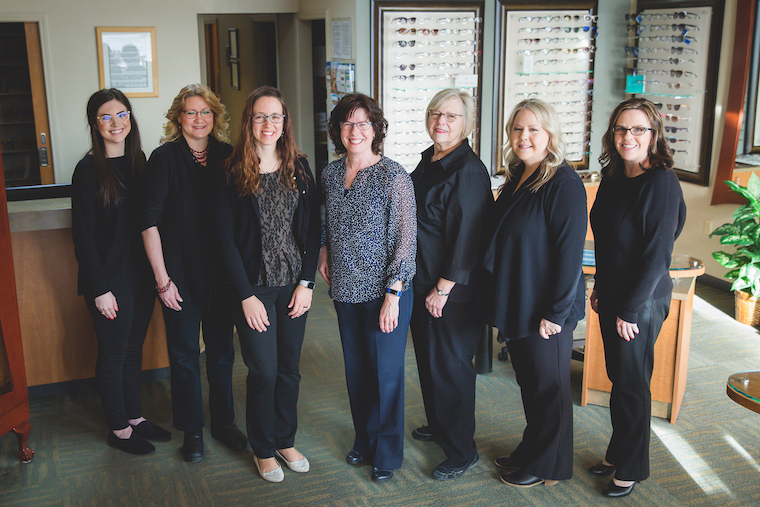 Our practice is committed to excellence and we will provide only the highest standard of care and the best quality products available.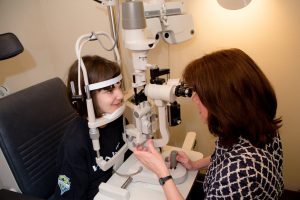 The doctors and staff of Milton-Edgewood Eye Clinic are fully committed to providing you the same quality care and service we ourselves would want to receive. Our goal is to keep your eyes as healthy as possible through appropriate care and treatment.
We enjoy serving you and will take the appropriate time to care for you, answer your questions, and educate you on your eye care in a way that upholds the highest ethical standards.
We will strive to remain at the forefront of technology and knowledge in our profession through attending continuing education for both doctors and staff.
Our mission is to be our very best and thus enhance the quality of life for you, your family, and the community we serve.