Our Story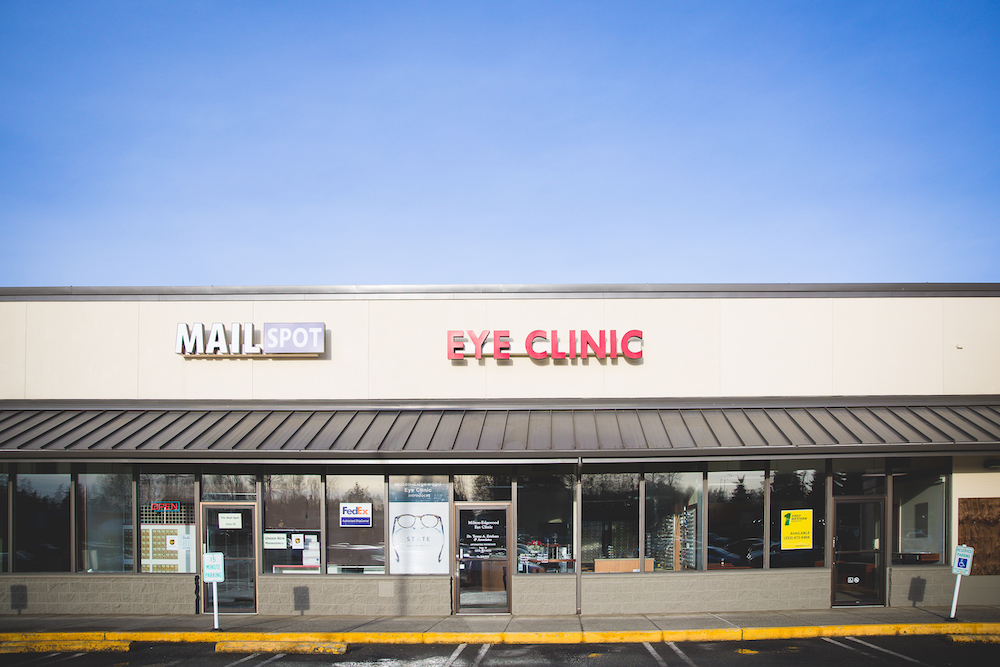 In 1984, Dr. Charles Scabery opened Franz Optical in Milton as part of a small chain of Northwest vision clinics. Dr. Scabery was focused on providing quality eyewear to local patients. In 1988, Dr. Thomas Gibbs purchased the clinic and developed a reputation for both quality eye exams and eyewear.
In 1999, Dr. Teresa Erickson, purchased Franz Optical because she wanted to provide the highest quality eyecare in her own clinic. She began modernizing clinical equipment and upgrading eyewear products. She was very pleased with the warm reception that she received. Plus, she appreciated the small-town feel of the Milton-Edgewood community, running into familiar faces everywhere she went. Dr. Erickson changed the name of the clinic to Milton-Edgewood Eye Clinic to reflect that we are part of the community, privately owned, and dedicated to the continuing care of patient's eyes.
In 2010, the clinic was remodeled to enhance patient's comfort and overall experience, and Dr. Erickson's continued desire to provide a state-of-the art healthcare facility and eyewear gallery for the Milton-Edgewood community.
Milton-Edgewood Eye Clinic continues to be dedicated to excellent care and service. We do our very best to provide the kind of care we would hope to receive.